A baby stops your life growth! You know it's something, everyone used to suggest when a couple decides to take a baby, but I think its myth.  In this era of modern technology, nothing can stop you from growing. So, for busy and future concern parents, we have something that is 4moms rockaroo.
Like, if your baby love to sleep while being rocked in your arms, then you're in a problem. It because at that time, you've to him/her in your hand and start swinging. It may cost you lot of time of a productive day.
For all these busy parents 4moms rockaroo is like an alternative mom who'll keep the baby rocking in a glider. There is a depth Comparison and Reviews – MamaRoo vs RockaRoo
It's an awesome gadget. Almost all the new parent buy it immediately once he/she gets to know about it.
The problem starts when it comes to the set-up. So, here is how you can set up a 4moms rockaroo. So, let's get started! Shall we?
Things to consider before getting started
Hey! I think, if we get into the setup instruction directly, it'll be a stupid decision. Why? It because some facts are essential for you to know. It'll help you to understand. If it's for your baby or not! So, here are the following specifics you need to consider.
You can use it from baby's birth till h/she gains the weight of 25 pounds.
The maximum weight limit of it is 25 pounds. If your baby weighs more than 25 pounds, then it's not recommended for you.
It has a motion controller (aka speed controller) with five speeds. You've to be a bit experimental to find which speed your child loves the most.
Naturally, your child pee when they're sleeping so you may need to use some cloth that is comfortable, easy to clean and washable too. Through a rockaroo already comes with a cover like this.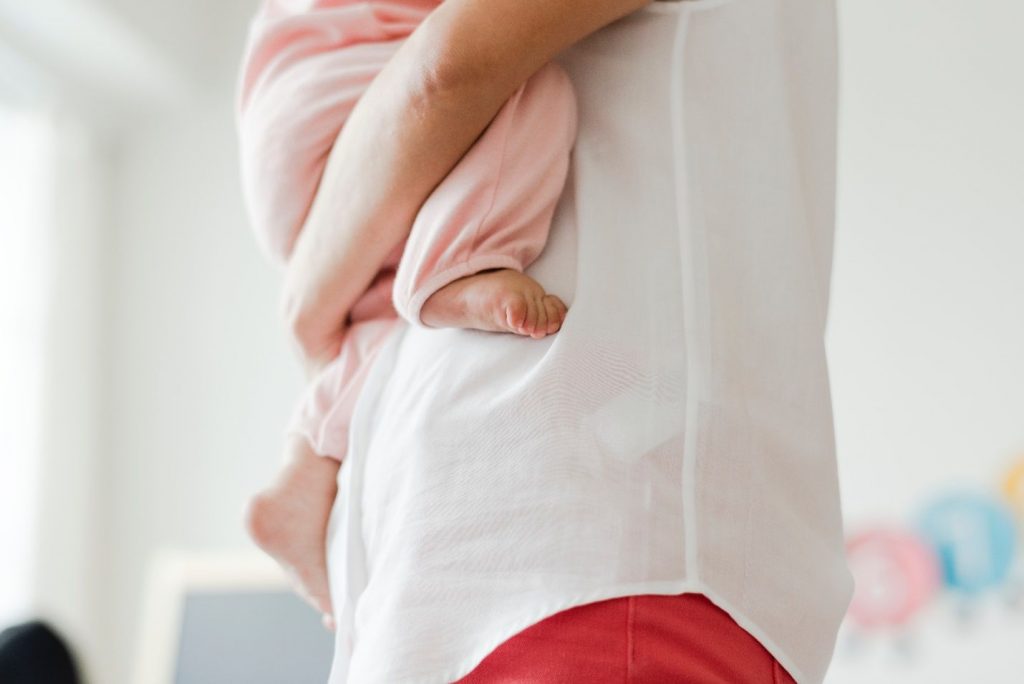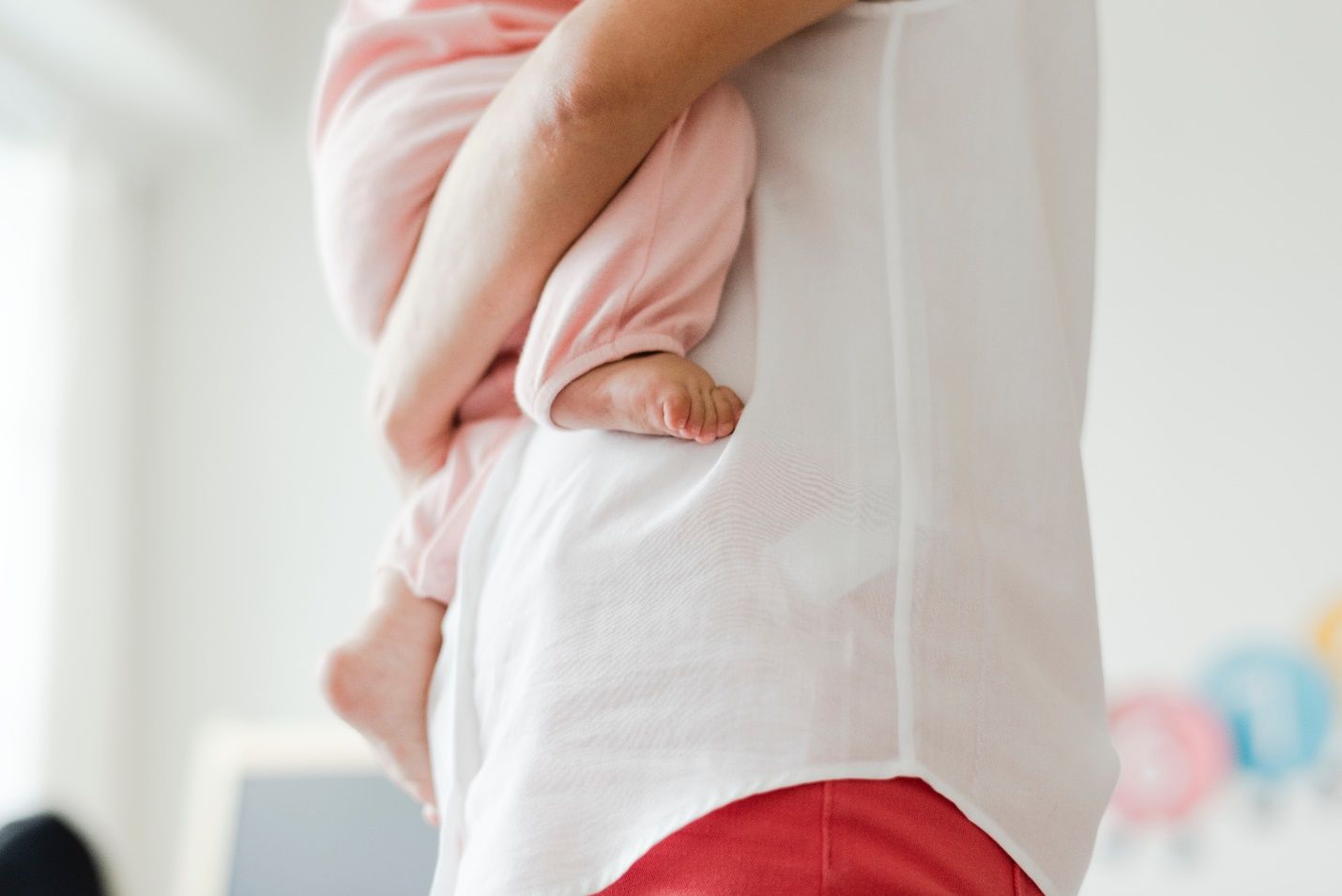 If your baby can sit up unassisted, then it's not recommended for your child.
You may face some problem with the positioning of your baby. I would say, try to keep your child in the middle of the rockaroo. The body should be in the middle of the rockaroo. It's the ideal position.
These are some points that you should know before using it.
How to set up 4moms rockaroo: Step by step guideline
I guess, once you get your rockaroo, you can start reading this section. So, in this section, I'll tell you everything in points. It'll make things easier for you.
Setting up a rockaroo is very easy. Want to know how easy it is? Scroll down below!
So, without further due, let's get into it the procedures.
At first, unpack the box, get everything carefully and check if everything is alright or not!
Now you've to insert the front of the central bar (looks like a rail) into the grooves in the front of the rockaroo. Far push it down, and you'll do once you hear the sound of a click.
Once you hear a click now, you've to lock the lever which is in the back of the trolley.
After securing the bar now, it's ready for setting the seat ring. While placing the seat ring in the rail, you'll hear click twice. Once at the top and once in the bottom. If you feel the click then congratulation your seat ring has been placed perfectly too.
Now pull the seat ring's fabric in the top and bottom and snap into places. For snapping to the top bar, you've to stretch the fabric over the top bar. For the bottom snapping, you've to pull the material down. It's simple! J
Remember, we a harness in the rail? Now you've to pull the harness from the back or below the side of the seat fabric. The harness is too essential for your child's protection. So, don't miss this step.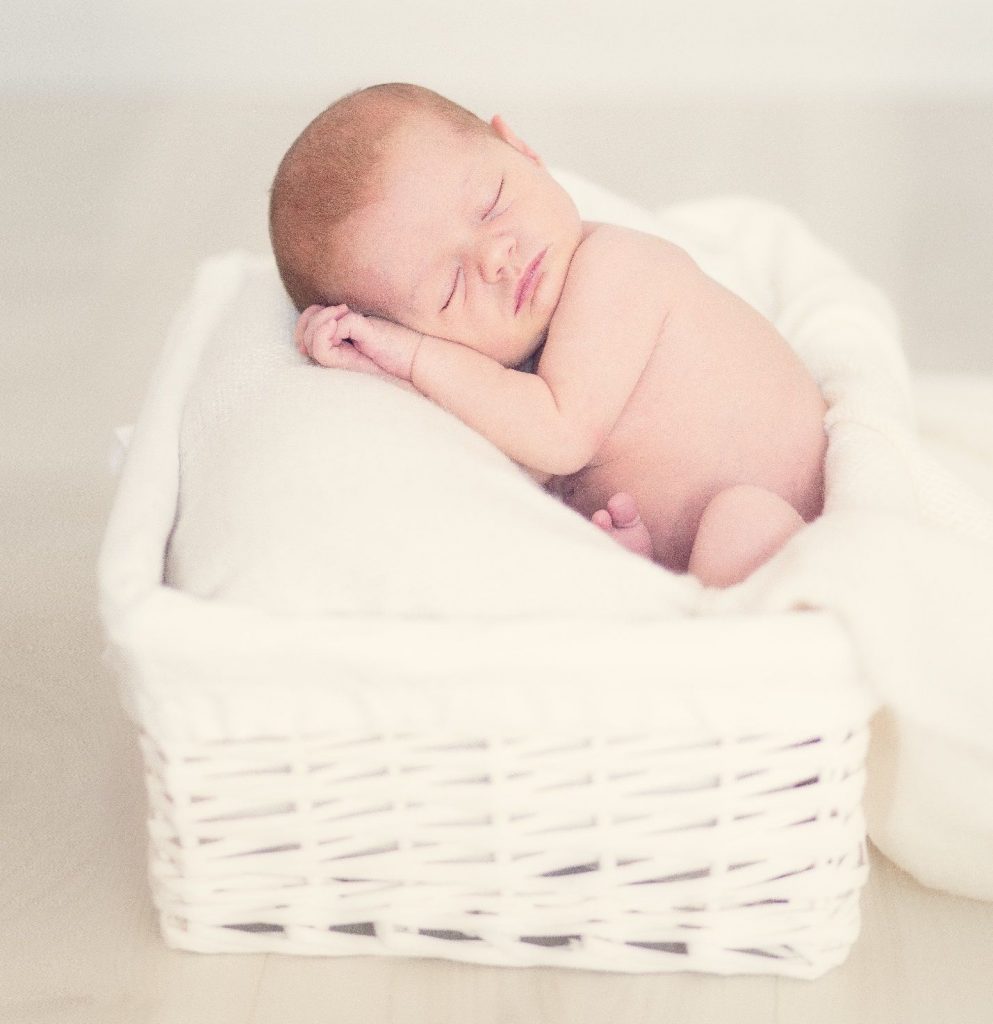 Hey! Your rockaroo isn't ready yet! You may need something that can attract your baby. Well, in the package of 4mom rockaroo, you'll get a toy ball ring. It has a place for inserting the bar in the top side. Attach the toy there and turn into the 90-degree angle so that your baby can see it.
Now you perfectly made the rockaroo. Now it's time to give it some electricity. So, plug it to the power supply.
Now turn it on through pressing the power button. If it turns on then, it's ready to perform, if not please check if it's appropriately plugged or not.
Once it's on, turn the regulator (which has the power switch in the top) on to select the speed.
Now you're all set. Your rockRoo is ready to rock!
See, I told you it's too easy even your baby can set it up. Ha-ha, just kidding! However, don't worry, it's too easy, it took around 3 minutes to set it up. So, don't worry. You're all set.
Do you have any confusion, here is a visual solution for you? I hope, it'll help!
Accessories you may need for the best experience
When it comes to your baby, nothing is much essential. So, here are some accessories I think you may need to make your rockaroo more comfortable.
Extra seat fabric:  I told you before, naturally your baby pees while sleeping. Now would you like to keep your baby sleeping in the peed rockaroo? I guess you don't want to. So, get some extra seat fabrics to make things comfortable for you and your baby. I recommend you to get two more extra seat fabrics.
Newborn Inserts: Your baby deserves some better experience. Isn't it? For the best support and comfort for your newborn baby, you should get newborn inserts. I would recommend you to get two newborn inserts because of the peeing issue.
So, these are the essential accessories that you should get. Want to know more about these accessories? Check our recommendations!
Conclusion
Most of the baby loves to glide. While gliding, they'll stop crying and start smiling because it makes them happy. Now in your busy day, gliding a baby takes too much energy and time both. For the reason, you should get a 4moms rockaroo.
Comparing to the traditional swinger, it's more effective, and right and it's easy to set-up too.
So, I think, you should get one for your newborn baby today! One more thing, if you still have any more questions regarding the set-up, please let us know below.