Most of the professional home decorators like rugs for decorating a room. Do you know that why they like it most? Because when it comes to designing a room, providing colors, pattern and texture in a comfortable package then this is the easiest and the greatest way to decorate home.
But if you are not sure how to choose a rug, then the process of choosing a handmade rug can scare you.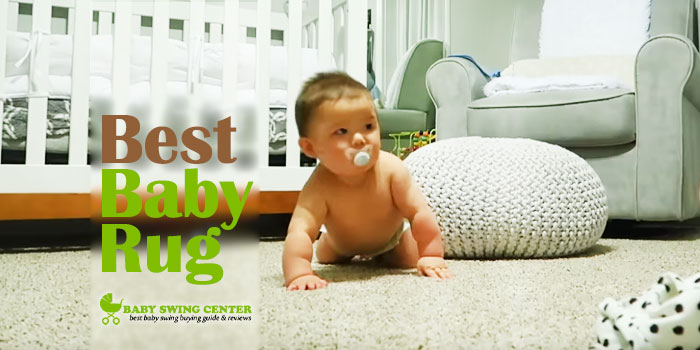 You may get confused that how to select perfect size, color, and design? Is the fabric most durable? Is it better to choose a solid rug or something with a detailed pattern for a baby rug?
This article is especially dedicated that how should you choose a baby rug. Now I am going to tell you that what are the top 3 choices for selecting a baby rug or a rug for a baby room or a nursery room?
Select Carpet Type:
There is two type of carpet, the first is handmade carpet and the second one is machine made carpet. When you are going to buy a rug for a baby room, always prefer to buy a handmade carpet. This is because handmade carpets are woven using natural (vegetable dye) which is not harmful to baby skin and a machine-made carpet is made using polyester and chemical dye methods which is very dangerous for baby skin.
Perfect Size:
Size of carpet totally depends on the material of carpet and on your choice. A baby area rug should either be large enough for its large furniture pieces or small anchors enough to set them independently.
If you have hardwood floors, it would always be best to choose a bigger rug to ensure that the side of your crib and other large furniture pieces are at least a few inches on the carpet. If you want to take a small rug then you can take it for special space such as put your crib on a handmade carpet. If you are trying to concentrate on a single and large item then place your crib on rug and place only half part of the crib on the carpet.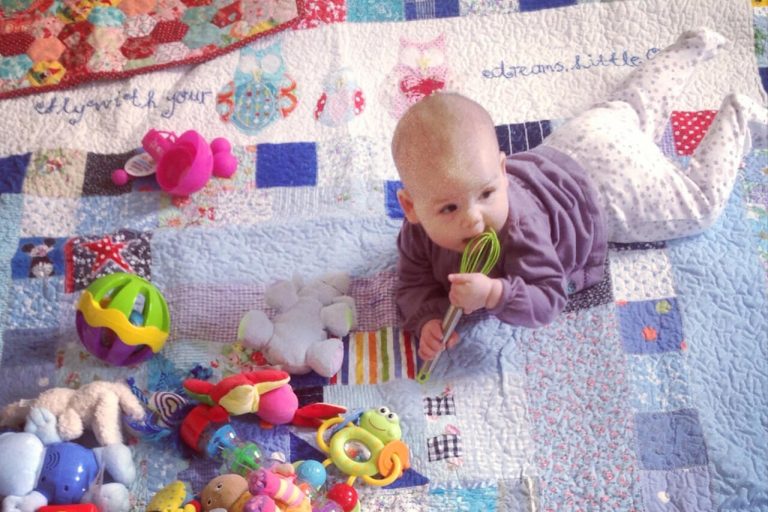 Balance the accessories:
Before buying a handmade baby rugs, you should analyze your existing products. When considering the texture, concentrate on creating a focal point then choose a contrast. If you have a soft shaggy rug, then go for a luxurious handmade wool area rug or silk area rug.You should take a carpet which has bold patterns like bold flower motifs or contains any attractive motifs like a horse, wildlife etc. So that, your baby can attract and love to play on your rug.