Taking your kids to some of the local kids' clothing stores and watching them try new outfits is fun. However, you must be prepared for a lot of arguments and negotiations, especially if they opt to only choose clothing in purple or blue, their new favorite colors. What's even worse is the fact that after 2-3 months, you will have to start the process again because they will have outgrown whatever you picked on your last shopping outing.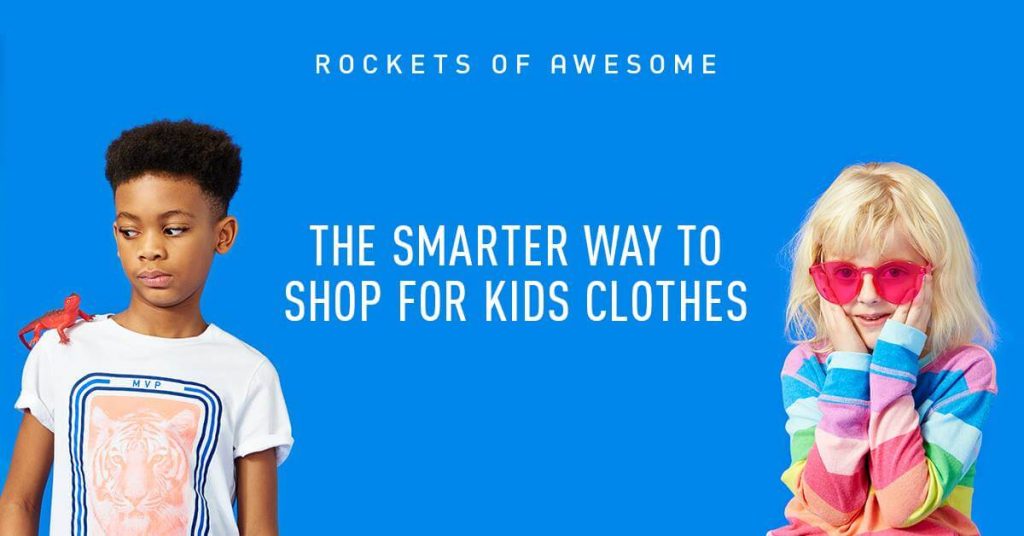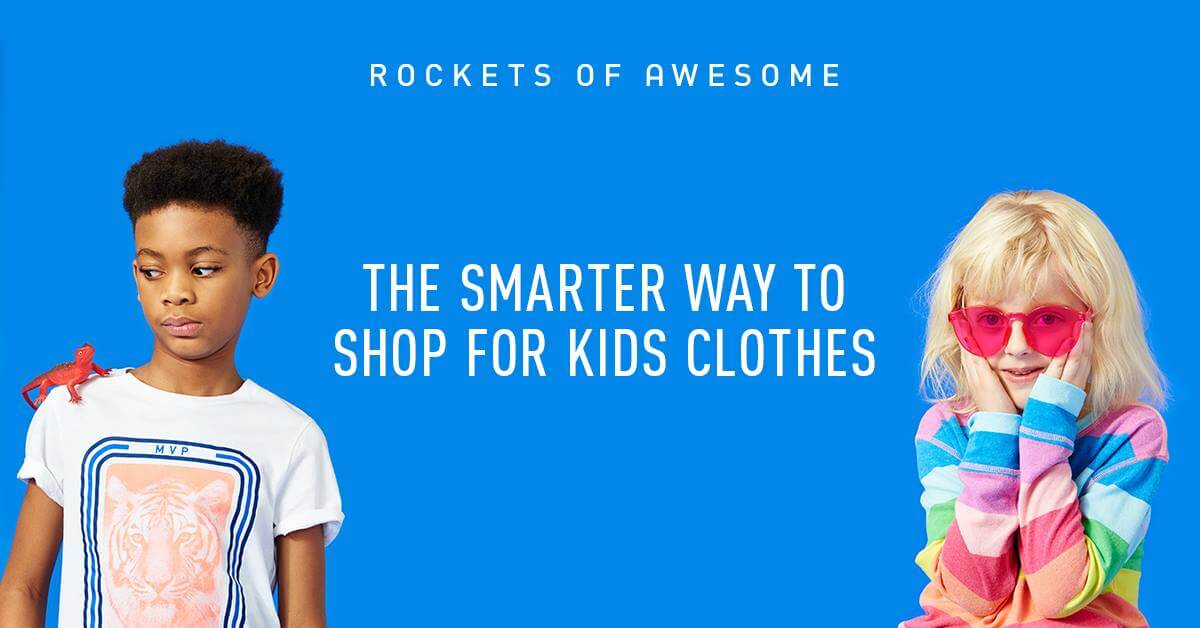 So, what can you do to save yourself from this thankless and frustrating cycle?
Well, there is definitely a better way, and that's leveraging the subscription box model.
The subscription box for clothes is relatively new models, but it is growing in popularity. In fact, even old brands such as Old Navy and Baby Gap have launched their own subscription boxes to join the bandwagon of more independent offerings already on the market.
Generally, Subscription cloths boxes for kids work in the same way. As a parent, you input a little information about your kid (such as their age and gender) and their style (or your style) and receive a curated box of clothes on a monthly or quarterly basis. You keep and pay for what you love and return what you don't.
The model simplifies the process of shopping for your kids, and you are likely to get unique types of clothes that you would not have found or chosen on your own. It is, therefore, a win-win situation for everyone.
Like any other new technology or trading concept, there is a wide range of providers of the subscription boxes for kids' clothes. However, Rockets of Awesome seem to stand out from the crowd because they offer something a little different with their subscription box model. Without further ado, here is a quick overview of why Rockets of Awesome is the right subscription box service for your kids:
Awesome pricing
Unlike other subscription box services, there are no membership, shipping or styling fees with Rockets of Awesome service, which translates to a lot of savings. Additionally, the company designs and produces its apparel, allowing them to keep their prices down and still offer quality clothing. They charge between $12 and $36 per item. Yes, you can get a good T-shirt for your kid at $12, leggings at about $16, and fancy tops at around $28. What's more, the company recently updated their terms, and they now offer a discount if you purchase the whole box containing 8 pieces at $150. The newest coupon codes for Rockets of Awesome are also great and allow you to save further.
Variety
Another reason why many parents favor Rockets of Awesome is the wide variety of clothes that they offer. The company's development and design team are famed for creating a wide range of aesthetics—from preppy, trendy to sporty. They also provide unique lines of monochromatic T-shirts and other basics. Unlike other subscription box services, no two Rockets of Awesome boxes contain the same items. Most importantly, the company's collection is not only unique but is also simple, which means that you can pair them with any other brand. For instance, you can easily pair a Target legging with a Rockets of an Awesome tee.
Unmatched quality
As aforementioned, to control their pricing and quality of their garments, the company designs, and manufacturers all of the clothes that they stock. The model does not only ensure that they offer quality but also gives them an opportunity to get feedback from their customers and use it to tailor and tweak the garments and styles in the pipeline. Moreover, whenever their customers send back whatever they don't want, the company captures the data to help them figure out what's working and what's not.
Final Verdict
Rockets of Awesome is a definite leader in the subscription box for kids' cloth industry. The service has saved millions of parents several hours of shopping mall and eye-rolling for their kids. The company is highly recommended to busy parents and kids who love or hate shopping.